Feeling the effects of the Arctic Blast? Call Restoration XP for frozen, burst pipe cleanup!
Water Damage Restoration
Serving Plano, Dallas & Fort Worth (DFW), TX
As a property owner, you'll do anything to keep your building safe and secure. However, floods, roof leaks, appliance leaks, and poor sealants can leave you at risk of water damage. Thankfully, Restoration XP provides the water damage restoration in plano tx you need should you find yourself facing any type of water damage in Plano TX to your home or place of business due to water leaks. We have experience drying out damaged properties, and we're happy to get you back to normal as soon as possible.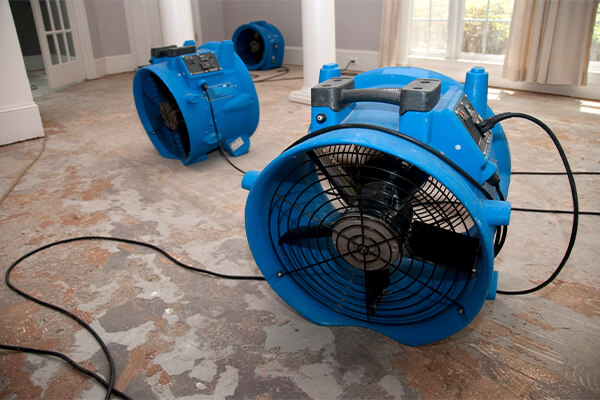 Our Certifications
Restoration XP's Water Damage Restoration Process
With Restoration XP, we make our water damage restoration process easy for all owners.
A skilled technician will arrive quickly to assess the water damage to your property and belongings.
The water loss will be quickly contained to prevent further damage.
We'll discuss our approach to handling the water damage, the timeline, and the cost, so you're always in the know.
Our team will work diligently to get your property back in working condition, leaving you with a safe and clean environment.
Our team is happy to answer any questions you may have along the way, so don't hesitate to ask us
Benefits of Professional Water Damage Restoration in Plano TX
Choosing a trusted restoration contractor such as Restoration XP provides you with a variety of benefits.
Salvaging
Our team has seen a variety of water damage situations; we have the experience to salvage your home and belongings in the best possible way.
By choosing Restoration XP, you can get your property and belongings back into working condition as soon as possible.
Safety
Dealing with a flood or water damage can create risks to your health and well-being, but using a water damage restoration company allows these tasks to be handled by a trusted professional.
Restoration XP has been in the water damage restoration business for years, so we know how to put safety first.
Affordability
Water damage can be expensive to deal with, especially if the damage is significant. At Restoration XP, we make restoration more affordable. Our prices competitive, and we also do all the hard work for you.
In most cases, water damage will be covered by your insurance. Restoration XP works directly with your insurance company to make sure the job gets completed without a lot of out of pocket expenses.
Speed
Trying to tackle water restoration yourself can be extremely time-consuming, especially when you don't know where to begin.
By choosing Restoration XP, you can rest assured your property will be back in working condition quickly. We understand the importance of getting you back to normal living without any more major disruptions. Simply call (800) 858-1701 to get started right away!
Dallas/Fort Worth Disaster Restoration
Restoration XP is proud to provide expert damage restoration and disaster recovery services to the greater Dallas/Fort Worth metroplex. With our expertise and cutting-edge techniques, we restore homes and businesses quickly. Whether you need fire and smoke damage restoration, water damage cleanup, or mold remediation, the Restoration XP team delivers outstanding results.