"The Employees at Restoration XP are here to serve you and bring your property back to its pre-loss condition"
Dallas Mavericks staff, VIPs and partner Restoration XP volunteered their time at Bonton Farms, a community garden and urban farm. The 40-acre site not only provides the best tasting, healthiest and freshest food in Dallas but also restores lives, creates jobs and ignites hope.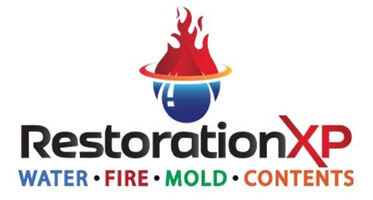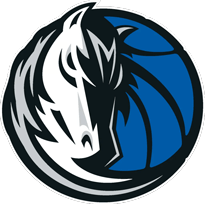 OFFICIAL RESTORATION PARTNER OF THE DALLAS MAVERICKS
Restoration XP, headquartered in Carrollton, TX is one of the fastest growing disaster restoration companies in the state of Texas for fire damage, water damage, mold remediation and contents. We are proud to be the Official Restoration Partner of the NBA Champion Dallas Mavericks. Restoration XP is excited to partner with the Dallas Mavericks and changing lives by supporting programs for kids in foster care, families struggling with homelessness and victims of domestic abuse.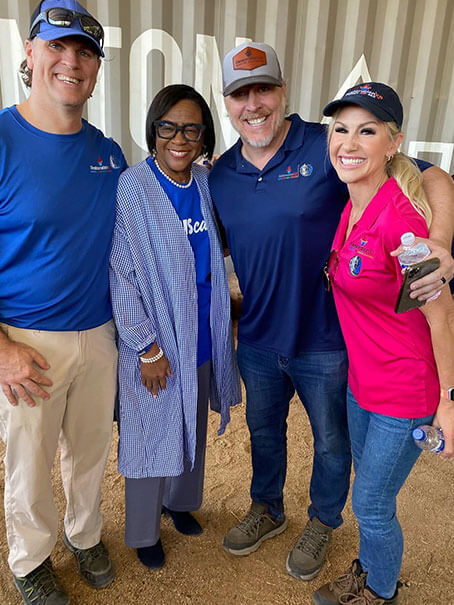 Restoration XP and Ms Marshall the CEO of the Dallas Mavericks volunteering at Bonton Farms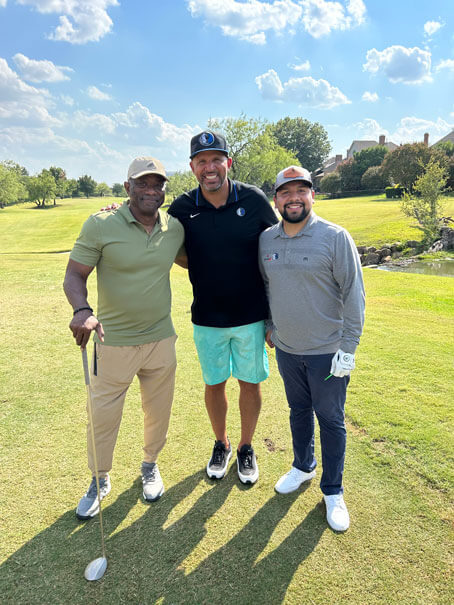 Restoration XP and Dallas Mavericks Headcoach Jason Kidd
Will Beck - Owner
Will earned his Civil Engineering Degree from the University of California, Davis and his Master's Degree in Business Administration from San Diego State University. As a professional engineer, Mr. Beck has worked on construction projects ranging in value from $200,000 up to $120,000,000. In addition, he's been a principal/owner in a construction firm for the past seven years, whose main jobs have been renovating and reconstructing residential properties.
Stephen Scott - Owner
Stephen was a senior sales manager at Trade Management in Dallas and his company sent manpower to some of the largest commercial projects in Dallas, including the Dallas Cowboys new stadium, Keller Independent School District, University of North Texas and Forest Park Medical Center. Stephen and Will have purchased apartment buildings and storage facilities in Texas totaling 800 commercial units and $25,000,000 in assets. Stephen is a graduate from the University of Miami, FL.
Testimonial from a recent fire restoration project caused by a lightening strike with drone footage
Restoration XP - Engineer Owned & Operated
Our Certifications
We are your Water Mitigation Specialists
Restoration XP provides home owners and business owners with emergency water services covering a wide range of flood emergencies with trained technicians. We are here to mitigate and restore your house or place of business 24/7.
We are your Fire Clean Up Experts
After a fire occurs you need a fast and reliable service from a trusted company. When fire renders your home or your business structure is damaged, we provide full restoration services from board up to rebuild. Each of our professionals are fully equipped with an emergency service vehicle to respond immediately to your needs 24 hours a day, 7 days a week, 365 days a year. We will first secure your property by boarding up and covering all openings and tarp the roof structure, if needed. We then work with your insurance adjuster to start the process of cleaning up and rebuilding your property.
Mold Remediation
Water damage can quickly cause mold growth in your home or business. Certain types of mold can cause health concerns. It is critical to protect your health and protect your property by addressing the issue as soon as possible by having trained professionals inspect your property for mold growth. Our home and commercial mold remediation services are designed to identify problem areas in your home, treat mold-infested spots, and implement measures to prevent mold from recurring. We use state-of-the-art equipment while providing exceptional results for every client.
23 Years of Combined Experience Rebuilding
Your Damaged Structure